Purpose

SIOS MISSION STATEMENT
SIOS Technology, Inc. was originally founded under the trade name Ten Art-ni Corporation in 1997. At the time, Microsoft Windows, UNIX, and mainframe OSs were the mainstream OSs, and Linux was considered a variant for hobbyists, with few people taking it seriously for business use.
Nevertheless, we saw the great potential in Linux to go beyond the hobbyist community and into the mainstream business community, and we set out to promote Linux in a variety of business applications. Today, Linux has become one of the most widely used OSs in the world, finding its way into millions of smartphones running on Google's Android. Our open-source software business, which includes applications running on Linux, has grown to become one of the pillars that sustain the growth of the SIOS Group.
The drive to turn the impossible into the possible is in our DNA.
As we celebrate our 20th anniversary, we have a new corporate mission:
Turn the impossible into the possible for the good of people around the world.
The SIOS Group pursues innovative software solutions to resolve issues affecting people and to contribute to a better society.
Contribute to a Better Society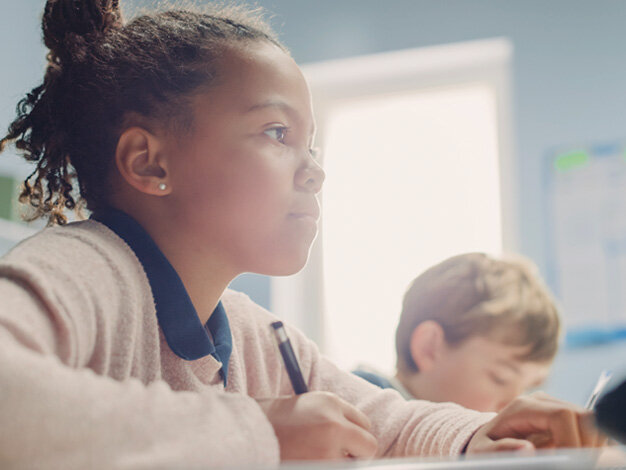 Creative society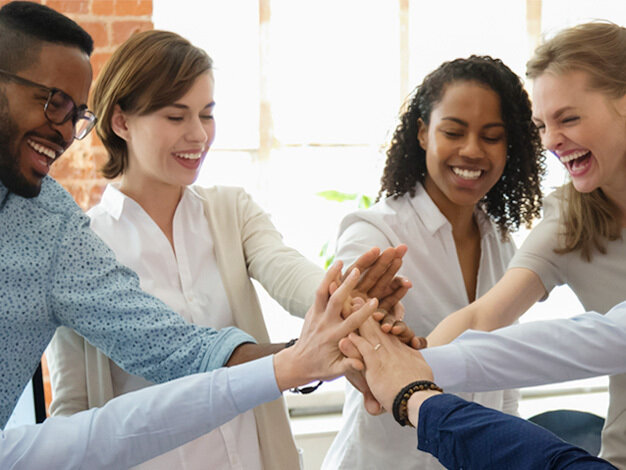 Fulfilling society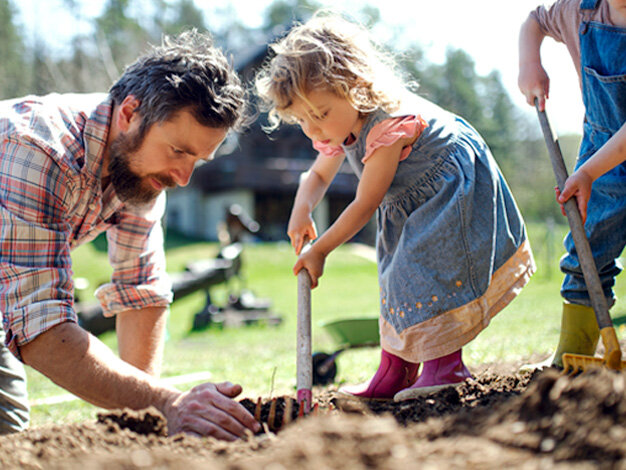 Sustainable society
We consider a better society as one that is creative, fulfilling, and sustainable. The SIOS Group contributes to a better society by expanding its business with innovative products and services.
Driving Force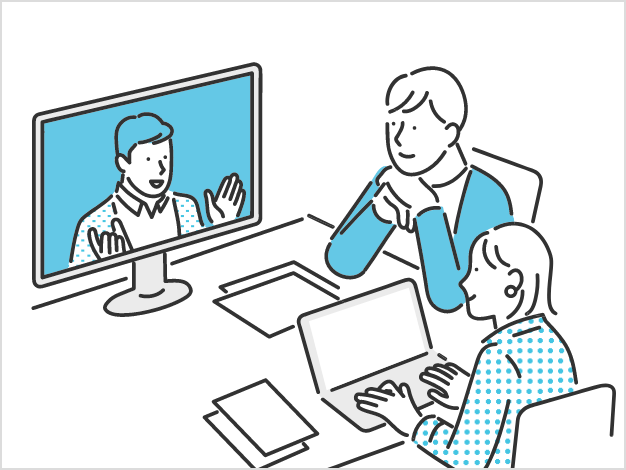 Technology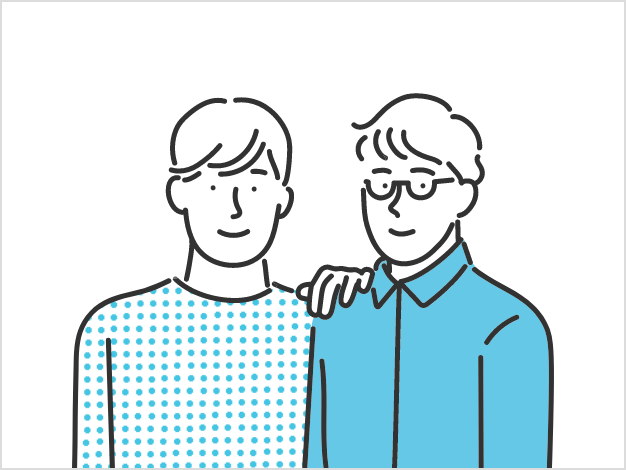 People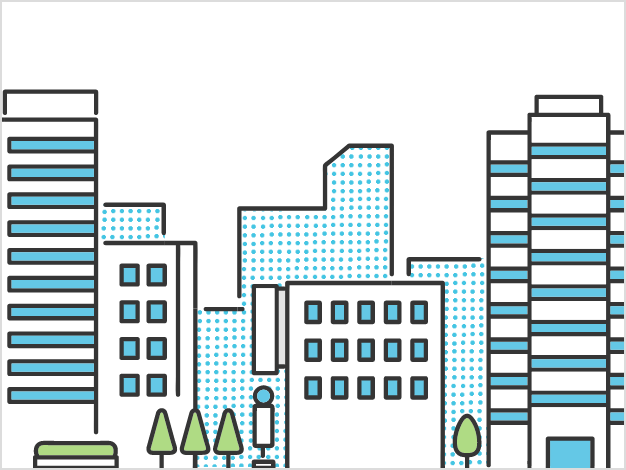 Culture
Our commitment to contributing to a better society is driven by our technology, our people, and our culture. These are the three driving forces behind our mission to pursue a better society.