Management Message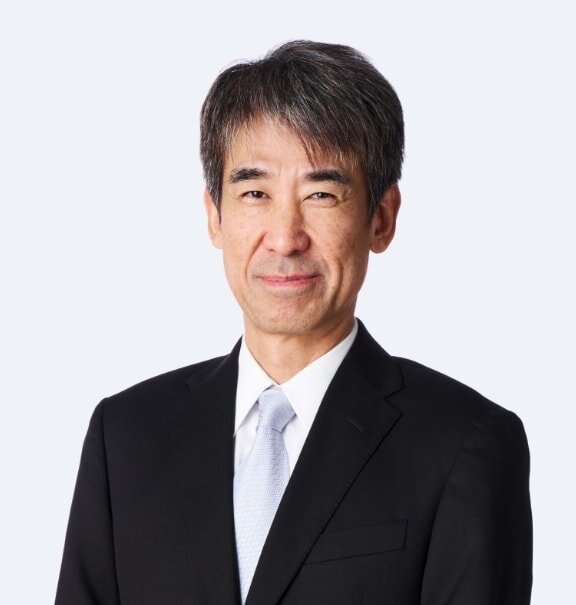 Diversity Drives Our Mission of Making the Impossible Possible
In the late 1990s, when commercially available OSs were mainstream and Linux was considered a variant for hobbyists, we set out to promote Linux in a variety of business applications, believing that Linux had the potential to outperform commercial OSs in creating and driving innovative services. Today, Linux has become one of the most widely used OSs in the world. Outside-the-box thinking. Unyielding spirit and generous heart. Moral courage. Tenacious will. Endless energy and passion. These are the attributes that make up our DNA.
Over the quarter of a century since the founding of the SIOS Group, a lot has changed inside and outside the Group, including business environments and social values.
People around the world are increasingly embracing the concept of DEI (Diversity, Equity, & Inclusion). DEI is not just about bringing together groups of people of different personal and professional backgrounds and beliefs. It is more about respecting, trusting, and valuing each other so that everyone can fulfill their potential.
That is exactly the workplace environment that the SIOS Group is promoting to facilitate innovation and shape the future in pursuit of making the impossible possible.
The SIOS Group is committed to leveraging technologies and solutions to continue to bring new value to people and societies around the world.
Nobuo Kita
President and Chief Executive Officer
SIOS Corporation